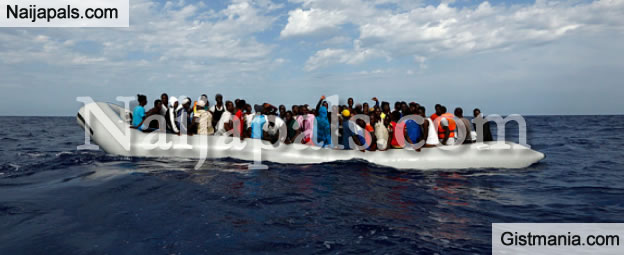 Horrific photos of more than 550 refugees clinging on to a capsizing boat has emerged -sparking a debate over the migrant crisis. The overcrowded wooden fishing boat turned over off the coast of Libya today as its passengers desperately tried to reach Europe - and the rescue mission is ongoing.

Some migrants climbed onto the hull of the overturned vessel, while others swam for lifeboats or toward the navy ship.

The Italian navy said that while around 500 people have been rescued so far, seven bodies have also been recovered - and there are fears the death toll will rise further.


---