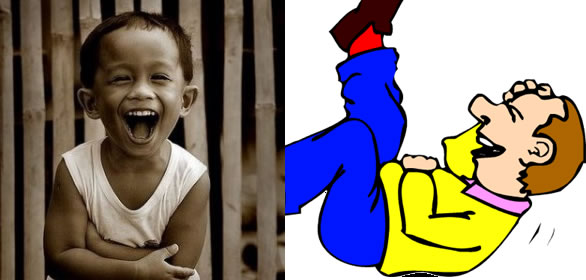 A social media user has taken pictures of a chained generator set at a police station which was done to prevent it from being stolen by petty criminals. This has attracted a negative response from Nigerians who have lost faith in the ability of the police force to secure their lives and properties.
Read what a commenter said:
"This is quite shocking, a place which should be the "safest" in the country is actually not safe...When the police which are meant to protect lives and properties of citizens are not even sure of their own security, then there is a very big problem in the country... This was spotted right in one of the police stations in the country -a generator set firmly CHAINED to a window protector due to fear of prowling thieves. The main question on the lips of Nigerians is 'Which thieves are the police scared of, internal or external?"