Senate, yesterday, revealed that about N200 billion education tax collected between 2012 and 2013 were diverted to unknown and unspecified uses not recognised in or permitted under the Act setting up the Education Trust Fund. The funds were diverted during former president Goodluck Jonathan's administration. A probe was subsequently ordered.
The revelation was contained in a motion sponsored by Senator Abdullahi Aliyu. Senator Aliyu noted that some institutions got multiple allocations of special intervention, while institutions that are their peers did not receive any within the period under review. "About N200 billion of education tax collected between 2012 and 2013 were diverted.
"

Tertiary Education Trust Fund Board granted a loan to the Federal Ministry of Education and also organised a workshop and pre-retreat in the United States of America and Kenya in 2014-2015 without recourse to guidelines of the Act. "About N500 million was budgeted for advertising and media in the 2015 budget which contravenes the rehabilitation, restoration and consolidation of tertiary education in Nigeria, in accordance with Section 3(1) of the Tertiary Education Trust Fund Act 2011.

"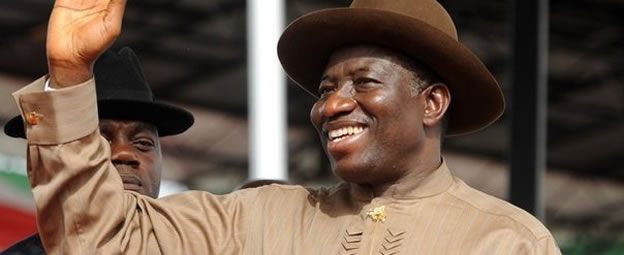 Attempts by Senator James Manager to convince the Senate to extend the probe beyond 2011 failed. He had argued that it was unfair for the Senate to single out Jonathan's administration for scrutiny. He posited that it should be extended to 1999 to exhaustively cover all the areas.
Regardless, Senate mandated its Committee on Tertiary Institutions and Testfund to invite the fund's executive secretary to appear before it to explain and clarify issues of misappropriation of the fund. The committee is expected to report back to the Senate within one month.